New Client Offer
1 FREE* carpet steam/dry clean
OR get 50% OFF* our full first month of cleaning to all NEW clients
* conditions apply
Check out our End 2 End Cleaning Services
Are you wasting precious business hours getting your staff to clean the office? Is your current tenancy cleaning making promises and not keeping them? Let us help you by doing what we do best!
With over 20 years' experience in the cleaning industry, we can ensure that you will walk in to your office and notice the fresh smell, the empty bins, the dust free desks with no coffee mug impressions left behind and a floor clean enough you could almost eat off it!
Give Gary a call on 0414 864 025 to set up a meeting to discuss how we can solve your problem once and for all. You can pick up the phone to learn a little more, ask a question or just say hello. The choice is yours.
Isn't it time you discovered what many other businesses have already learned? Affordable, dependable and highly responsive cleaning services are available just a phone call away.
We look forward to speaking to you shortly, you won't be disappointed.
Contact Us Today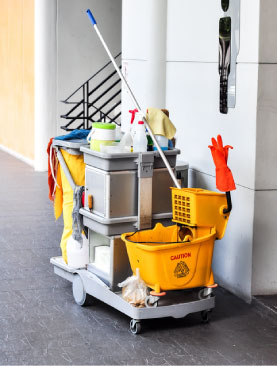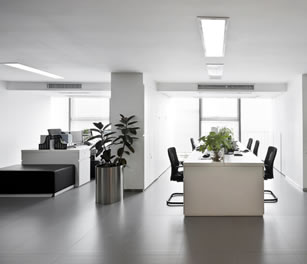 We've been providing quality cleaning to many sectors across Victoria over the last 20 years.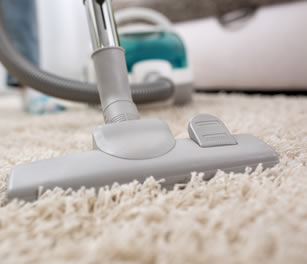 Our aim is to always provide a high quality, consistent and reliable cleaning service with 100% client satisfaction.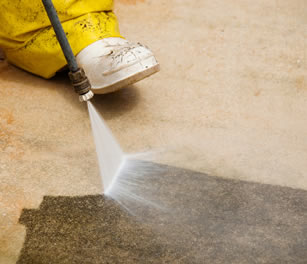 We can provide detailed, periodical cleans for those times where a bit of elbow grease is required.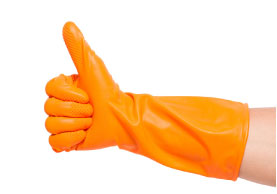 What We Can Do For You
We can provide you with a fully customised service that is designed to meet your needs. The cleaning schedule that our fully trained staff supply you with will be detailed so you know what you're getting from our service and when.
If you have any security and compliance requirements we will meet them along with all WHS standards and provide quality control.
Contact us now for an obligation free quote.
We Are:
As a cleaning company we are fully insured, highly experienced, and highly dependable. We are honest and transparent with what we do and flexible enough to meet your cleaning needs.
We Will:
Our goal is to not just meet, but also exceed, your expectations of us. We will always: be open to your communication and feedback; present ourselves appropriately; and readily adapt to your changing needs.