General Cleaning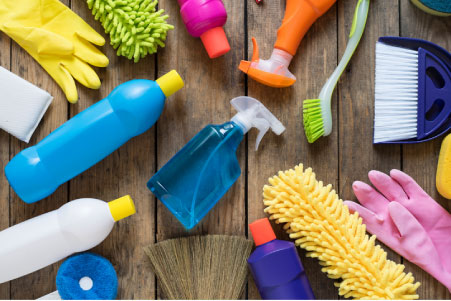 Our aim is to always provide a high quality, consistent and reliable cleaning service with 100% client satisfaction.
All of our staff are highly trained and experienced, and we use the latest cleaning equipment to ensure you get the best results for your investment.
Our general cleaning services include the following:
• Dusting
• Mopping
• Vacuuming
• Amenities Services
• Waste Management
• Sanitising
• Kitchen & Meals Room Clean
Consumables Supply
End2End Cleaning Services also regularly provides consumables and cleaning solutions for our clients to ease the pressure of them having to source quality products on their own.
The consumables we are able to supply include (but not limited to):
• Toilet Paper
• Paper Hand Towels
• Liquid Hand Soap
• Urinal Deodorising Tablets
• Dishwashing Liquid
• Dishwashing Powder/Tablets
• Bin Liners
• Tea Towels
• Disinfectant Solutions